Expectations Regarding Efficacy and Safety
It is important to manage the expectations of patients and families regarding the efficacy and safety of gene therapies1
Patients and families need clear information on the potential benefits and risks associated with a gene therapy in order to make an informed decision1 
In this section, the experts in the field share how they approach discussing this topic with patients and families.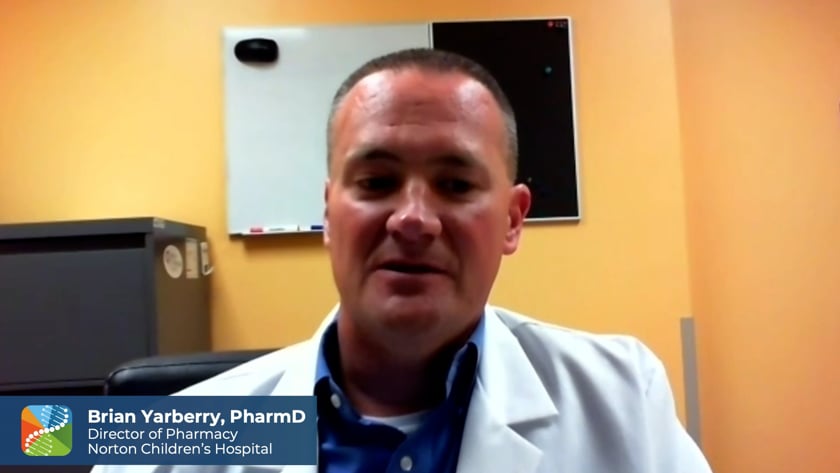 Expectations Around the Efficacy of Gene Therapies
It is important for patients and families to understand that the efficacy of a gene therapy is impacted by a variety of factors, including:2
Prevalence of neutralizing antibodies3-5
Patient's age and stage of disease at treatment6
In some cases, patients may overestimate the benefits of gene therapy without considering the associated risks1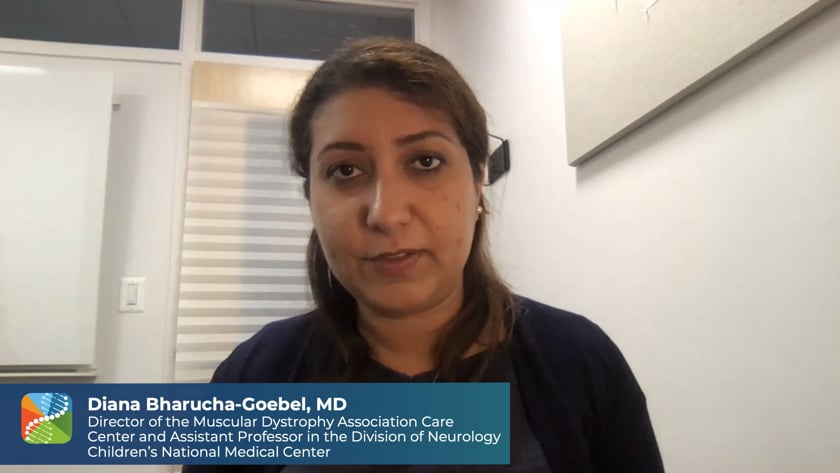 Expectations Around the Safety of Gene Therapies
It is important that patients and families have a good understanding of the safety issues associated with gene therapy to make an informed assessment of the benefit versus risk1
Viral vectors can provoke an immune response that can result in local and/or systemic toxicity4,7
However, there are strategies to manage these unwanted immune responses6
Gene therapy is an evolving field, and it is vital that clinicians involved in the care of a patient receiving gene therapy keep abreast of emerging safety and tolerability data8
Patients should understand that there may be potential safety concerns associated with gene therapy that will require long-term follow-up8,9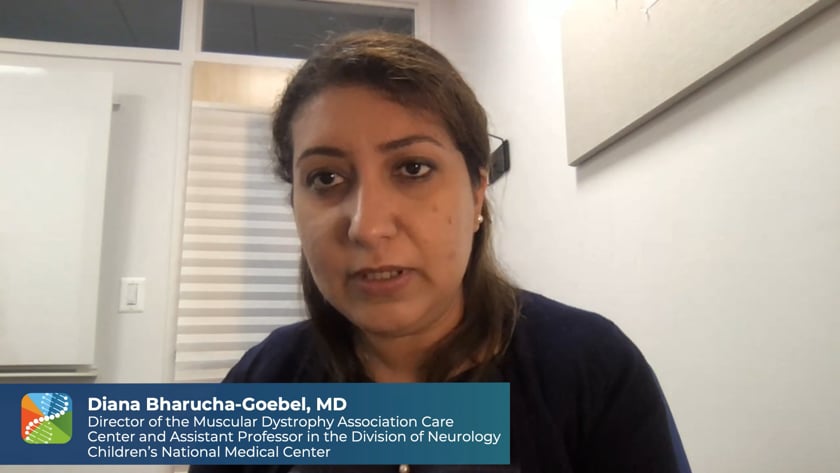 Discussing the Long-term Efficacy and Safety of Gene Therapy
Despite a long history of clinical development in the field of gene therapy, the first US approval occurred in October 2015*10,11
Long-term efficacy and safety data on gene therapy in its current form are therefore limited8,12
*Talimogene laherparepvec was approved for the local treatment of unresectable cutaneous, subcutaneous and nodal lesions in patients with melanoma recurrent after initial surgery.11
See the Approved Therapies module here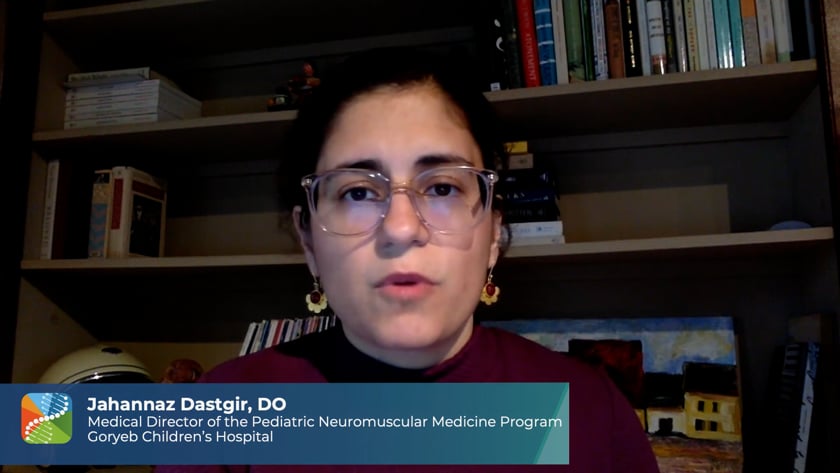 References
Aiyegbusi OL, et al. Nat Commun

2020; 11: 6265.

Sack BK, Herzog RW. Curr Opin Mol Ther

2009; 11: 493-503.

Bessis N, et al. Gene Ther

2004; 11 Suppl 1: S10-17.

Nayak S, Herzog RW. Gene Ther

2010; 17: 295-304.

Fausther-Bovendo H, Kobinger GP. Hum Vaccin Immunother

2014; 10: 2875-2884.

Al-Zaidy SA, Mendell JR. Pediatr Neurol

2019; 100: 3-11.

Kay MA. Nat Rev Genet

2011; 12: 316-328.

Kichula EA, et al. Muscle Nerve

2021; 64: 413-427.

U.S. Food and Drug Administration. Long term follow-up after administration of human gene therapy products Available at:

https://www.fda.gov/media/113768/download

. Accessed October 28, 2021.

Braendstrup P, et al. Cytotherapy

2020; 22: 57-69.

Amgen. News release. October 27, 2015. Available at:

https://www.amgen.com/media/news-releases/2015/10/fda-approves-imlygic-talimogene-laherparepvec-as-first-oncolytic-viral-therapy-in-the-us/

. Accessed November 1, 2021.

Nat Med 2021; doi: 10.1038/s41591-021-01333-6.